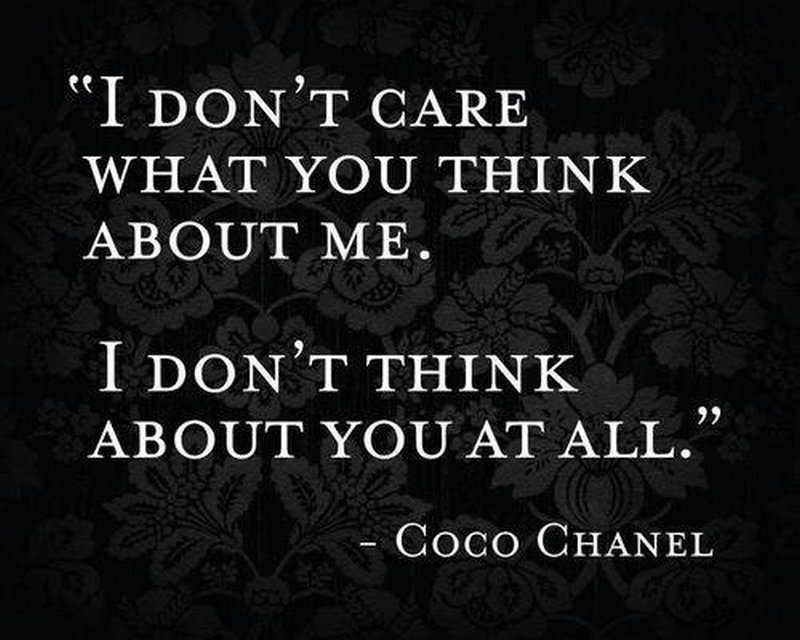 When in doubt, tell the truth - Когда сомневаешься, говори правду.
A fool can no more see his own folly than he can see his ears - Глупец не более способен осознать свою глупость, чем увидеть свои уши.
Love is a conflict between reflexes and reflections - Любовь - это конфликт между рефлексами и размышлениями.
Better a little fire to warm us, than a great one to burn us - Лучше маленький огонь, который нас согреет, чем большой, который нас сожжет.
The mind is like the stomach. It is not how much you put into it that counts, but how much it digests - Ум подобен желудку. Важно не то, сколько ты в него вложишь, а то, сколько он сможет переварить.
If you tell the truth you don't have to remember anything - Если вы скажете правду, вам не придется ничего вспоминать. - Афоризмы на английском с переводом
Афоризмы на английском - All would live long, but none would be old - Все хотят жить долго, но никто не хочет быть старым.
Money often costs too much - Часто деньги стоят слишком дорого.
A dream becomes a goal when action is taken toward its achievement - Мечта становится целью, когда предпринято действие для ее достижения.
Everything is funny as long as it is happening to somebody else - Все смешно, пока это происходит с другими.
No act of kindness, no matter how small, is ever wasted - Доброта, даже самая маленькая, никогда не пропадает даром.
An empty head serves as an excellent container for other's thoughts - Пустая голова становится хорошей тарой для чужих мыслей.
The man who ain't got an enemy is really poor - Человек, у которого нет врагов, действительно беден.
Do what you can, with what you have, where you are - Делай, что можешь, тем, что имеешь, там, где ты есть
Success doesn't come to you…you go to it - Успех сам не приходит к Вам... Вы идете к нему.
There are several good protections against temptations, but the surest is cowardice - есть несколько хороших способов защиты от соблазнов, но самым верным является трусость.
Fools grow without watering - Дураки растут без полива.
Modesty may make a fool seem a man of sense - Дурак, ведущий себя скромно, может сойти за умного.
An investment in knowledge always pays the best interest - Инвестиции в знания всегда дают наибольшую прибыль.
Civil denial is better than a rude grant - Вежливый отказ лучше, чем грубое согласие.
You can live to be a hundred if you give up all the things that make you want to live to be a hundred - Ты можешь прожить сотню лет, если откажешься от всего того, ради чего стоило бы прожить эти сто лет
Being entirely honest with oneself is a good exercise - Быть до конца честным с самим собой - непростая задача.
A lifetime of happiness! No man alive could bear it - Жизнь из сплошного счастья! Ни один живущий на земле не сможет выдержать такого.
Experience is the name every one gives to their mistakes. - Опыт – так все называют свои ошибки.
Illusion is the first of all pleasures - Иллюзия - это первая из всех удовольствий.
Failure does not mean I'm a failure; It does mean I have not yet succeeded - Неудача не означает, что я неудачник; Она означает, что успех еще впереди.
The only really happy folk are married women and single men - Действительно счастливые люди — это замужние женщины и холостяки
Better deny at once than promise long - Чем все время обещать, лучше сразу отказать.
---
Афоризмы на английском с переводом